Communicate with Confidence Virtual Training Series
Registration OpenS JULY 1, 2021 for cohort 5
A professional development series tailored to the unique needs of high performing women who want the benefits of exceptional communication and the opportunity to learn in a collaborative environment.
REGISTER NOW
COMMUNICATE WITH CONFIDENCE 
 $1,497.00 per participant 
Company cohort availability and pricing is available upon request.
[]
keyboard_arrow_leftPrevious
Nextkeyboard_arrow_right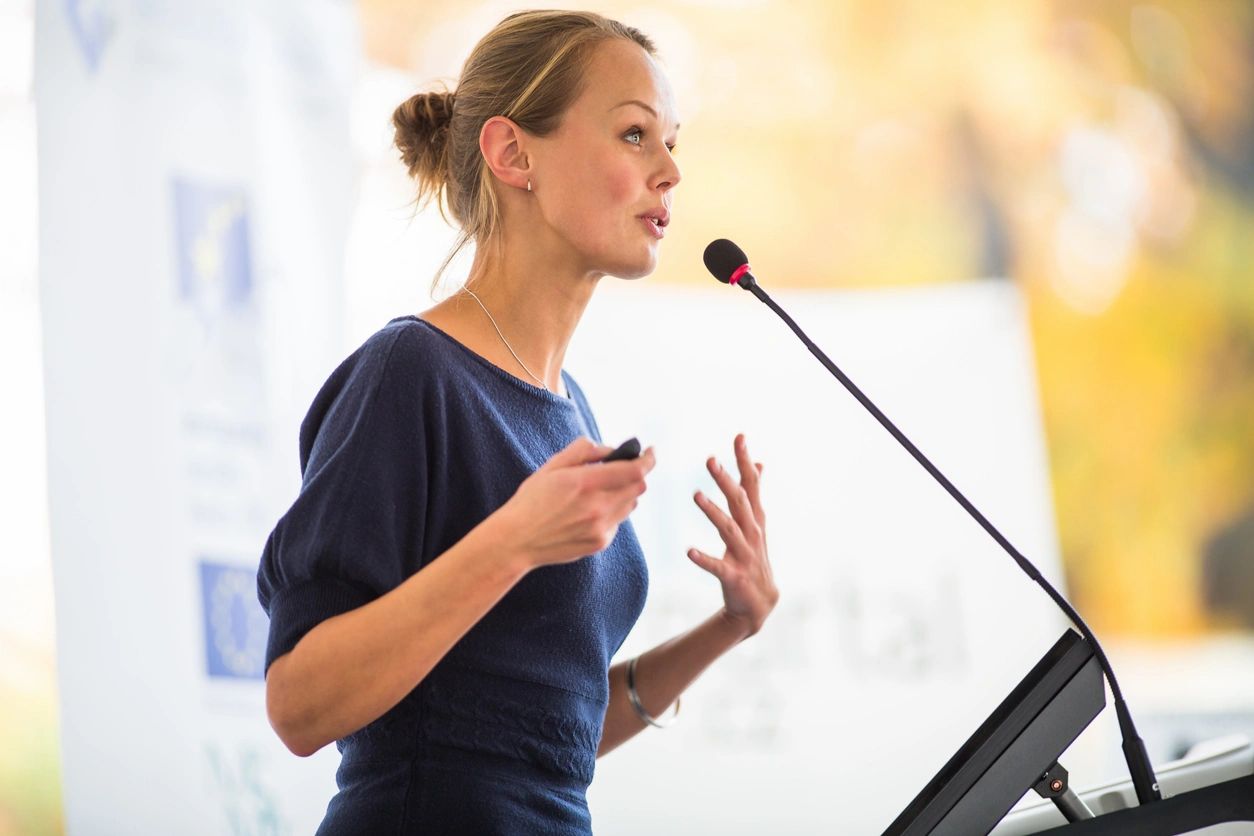 This series is designed with executive women leaders in mind. The Communicate with Confidence Virtual Training Series is designed to increase self-confidence, communication, and personal accountability. 
100% virtual with weekly touch points for six weeks
Content is delivered in bite-sized chunks that learners can consume and   apply immediately
Personal Communication Guide
Practice scenarios based on your unique circumstances
Access to coach via phone and email in between sessions
30-minute individual coaching call & virtual access to coach after completion of the series 
"I struggle to find solid, practical, and transformative coaching for emerging leaders. Alex has found a special way to connect and transform this generation from individual contributors to the next leaders of our organizations."
WHAT YOU CAN EXPECT
Immediate actionable steps to help you …
SERIES AGENDA & OBJECTIVES
Learn more about the sessions and what you'll learn.
REGISTER NOW
[]
keyboard_arrow_leftPrevious
Nextkeyboard_arrow_right