Communicate with Confidence Virtual Training Series
RegistraTion Is Open!
A professional development series tailored to the unique needs of high performing women who want the benefits of exceptional communication and the opportunity to learn in a collaborative environment.
HOLD YOUR SPOT 
COMMUNICATE WITH CONFIDENCE 
 $1,497.00 per participant 
Cohorts limited to six participants
Company cohort availability and pricing is available upon request.
[]
keyboard_arrow_leftPrevious
Nextkeyboard_arrow_right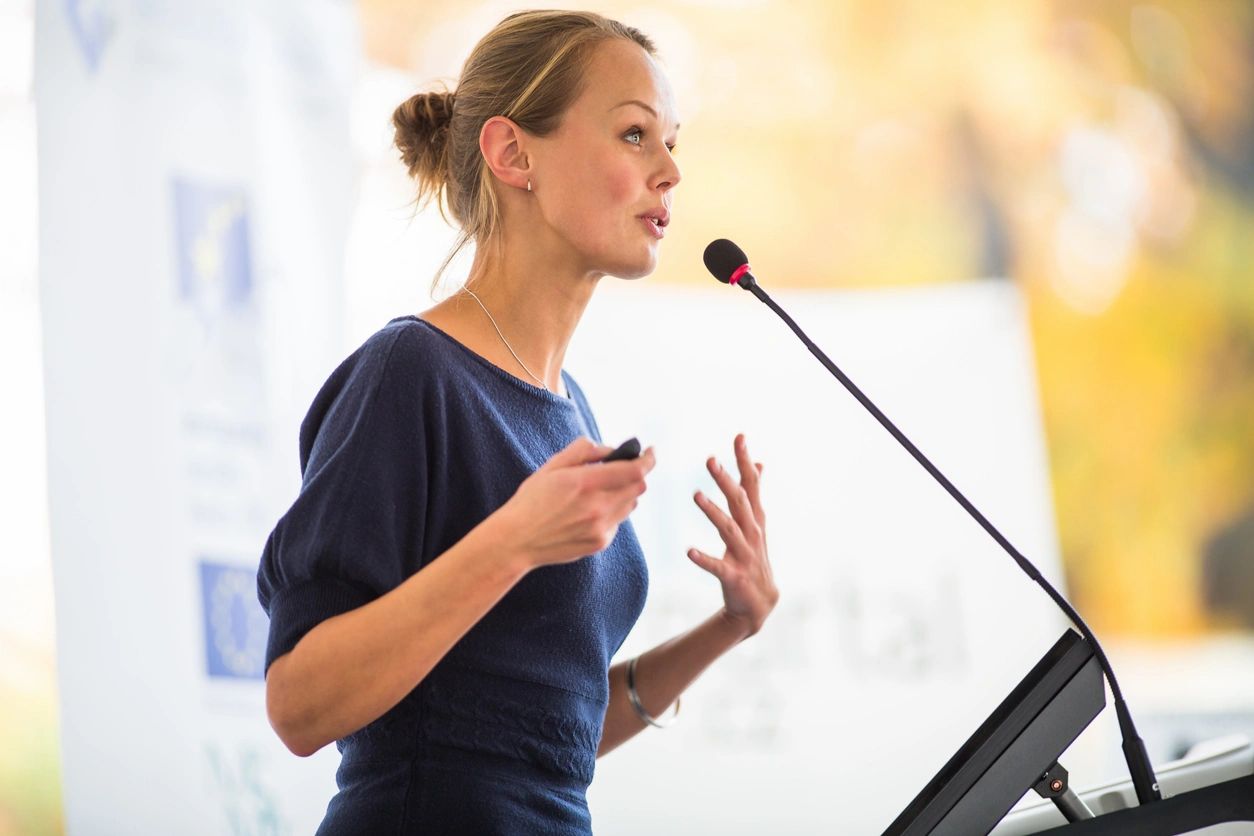 This series is designed with executive women leaders in mind. The Communicate with Confidence Virtual Training Series is designed to increase self-confidence, communication, and personal accountability. 
100% virtual 
Six two hour sessions for six weeks
Content delivered in bite-sized chunks that learners can consume and apply immediately
Personal Communication Guide
Practice scenarios based on your unique circumstances
Access to coach via phone and email in between sessions
30-minute individual coaching call & virtual access to coach after completion of the series 
"The Communicate with Confidence series provided tremendous value in my personal and professional life with an unexpected, added benefit of new relationships built during the series. Alex provided an environment where I felt seen, heard and valued. I learned communication tactics and strategies that could be applied immediately, while I also learned to be aware of thoughts holding me back from career advancement and life changes. Thanks to the Communicate with Confidence series, I gained the courage and confidence to step out of my comfort zone and become a stronger leader. I learned to remove self doubt, replace negative thoughts with positive affirmation, set boundaries, control my energy, be a more active listener and take action. In fact, thanks to the Communicate with Confidence series and with Alex's support and guidance, I landed a new job that is better aligned to my values and interests. I can't say enough about the positive and life changing experience provided to me, both personally and professionally.
WHAT YOU CAN EXPECT
Immediate actionable steps to help you …
SERIES AGENDA & OBJECTIVES
Learn more about the sessions and what you'll learn.
REGISTER NOW
[]
keyboard_arrow_leftPrevious
Nextkeyboard_arrow_right