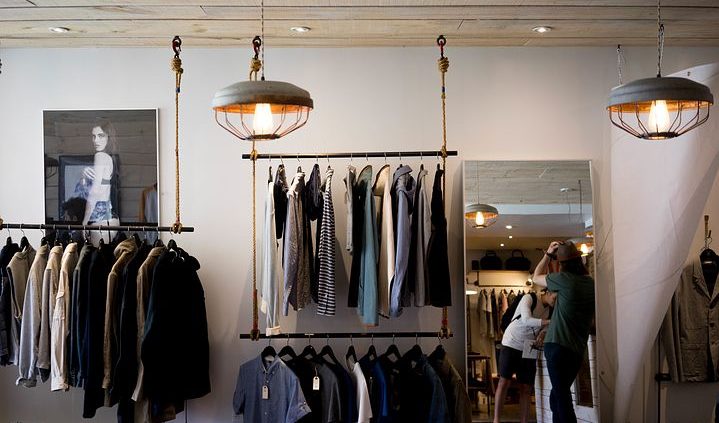 Before I give you my answer, let me preface by saying I'm not a stylist, but I do get a lot of questions about this topic.
People have pain about how they should or shouldn't dress.
People like Bill, an executive who wore a suit to an offsite meeting where everyone was wearing jeans, and he spent the rest of the day getting razzed for being stuffy.
Or Ellie, who took a new role with a healthcare company who wore yoga pants to work and was told she wasn't dressing appropriately for her job.
People also have strong opinions about how we dress.
Take, for example, comments like these;
"I mean…I want to be authentic; ya know."
"Look, we have guys who show up in their lawn mowing shoes; it's just our culture."
"It's not my style to wear a suit."
Here's the deal, how you dress is the first thing people see when they meet you. People use it as a way to judge your competence and fit in an organization.
So, how do I answer when I'm asked the question "What should I wear?"
I say;  Dress for the people you want to serve.
https://pswithalex.com/wp-content/uploads/2019/03/clothing-store-984396__480.jpg
480
719
Alexandra Rufatto-Perry
https://pswithalex.com/wp-content/uploads/2018/04/logo_pswithalex-1.png
Alexandra Rufatto-Perry
2019-03-27 05:29:51
2019-03-27 05:29:51
My definitive answer to the age old question...what should I wear?