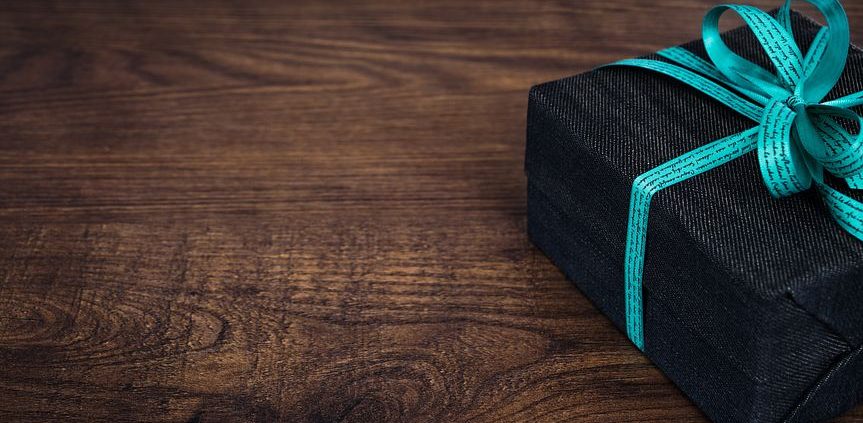 I was a freshman in college when learned my boyfriend's sister had a birthday coming up.  Anxious to impress her because she was important to him, I went out and promptly bought her a head to toe outfit from American Eagle.  Bath and Body Works had just opened in our mall, so of course, I added in a bag of  Sun-Ripened Raspberry lotion because it was fancy.  I wrapped it all up all up, tied it with a bow, and sent it home with my guy to give to her.
(because, ya know, we'd been dating for three months and I'd met her once).
To say this was overkill would be putting it mildly.
Her response?
"She's trying too hard."
Ouch.
That hurt.
A lot.
But it was the truth.
I had a bad habit of trying too hard in all areas of my life.  Personally and professionally.
I wanted to "impress people" and be seen as "able handle it all."
I tried to be "excellent" at everything and ended up being sorta"good" at some things and relatively "ok" at others.
Ultimately, much of what I was doing was wasting my time, energy and resources. 
Ugh.
If you're cringing right now and wondering if you're trying too hard. Let me tell ya what it looks like;
1.)  You're trying to do what "everyone" else is doing. Blogging, vlogging, Youtubing, podcasting, writing a book, snap chatting, twittering and creating your own webinars.  You hate most if it and what you're putting out is half-hearted, half-finished and doesn't genuinely reflect you.
2.) You agree to projects, new work, networking opportunities, etc.  but once you've agreed you find yourself frustrated and defeated knowing it isn't what you really want to do.
3.) You're not making progress on your long-term goals. You're completing lots of tasks, but aren't making progress toward what you really want.
Any of this sound familiar?
If so, all is not lost. It's easier to fix than you think. 
Before you say "yes!", take on something new or generate another to do list a mile long, ask yourself;
1.) Am I doing this because I want to or because I think I have to?
2.) Am I saying yes when I should say no?
3.) Will doing this help me with my long-term goals?
Look, I'm not saying you shouldn't say yes to things that sound interesting or avoid taking on something new and challenging.  I am saying that you need to check your motives before you do it.
Be sure you're spending your time and resources on the things you need, love and want to do.
Got an awkward story of trying too hard? I'd love to hear it! Drop it in the comments below and let's keep this conversation going. 
https://pswithalex.com/wp-content/uploads/2018/04/gift-1420830__480.jpg
480
863
Alexandra Rufatto-Perry
https://pswithalex.com/wp-content/uploads/2018/04/logo_pswithalex-1.png
Alexandra Rufatto-Perry
2018-04-04 00:03:03
2018-04-04 00:03:03
You're Trying Too Hard