Elevate Your Communication Skills
We help leaders leverage scientifically-backed communication strategies to gain confidence, capture attention, and command the room.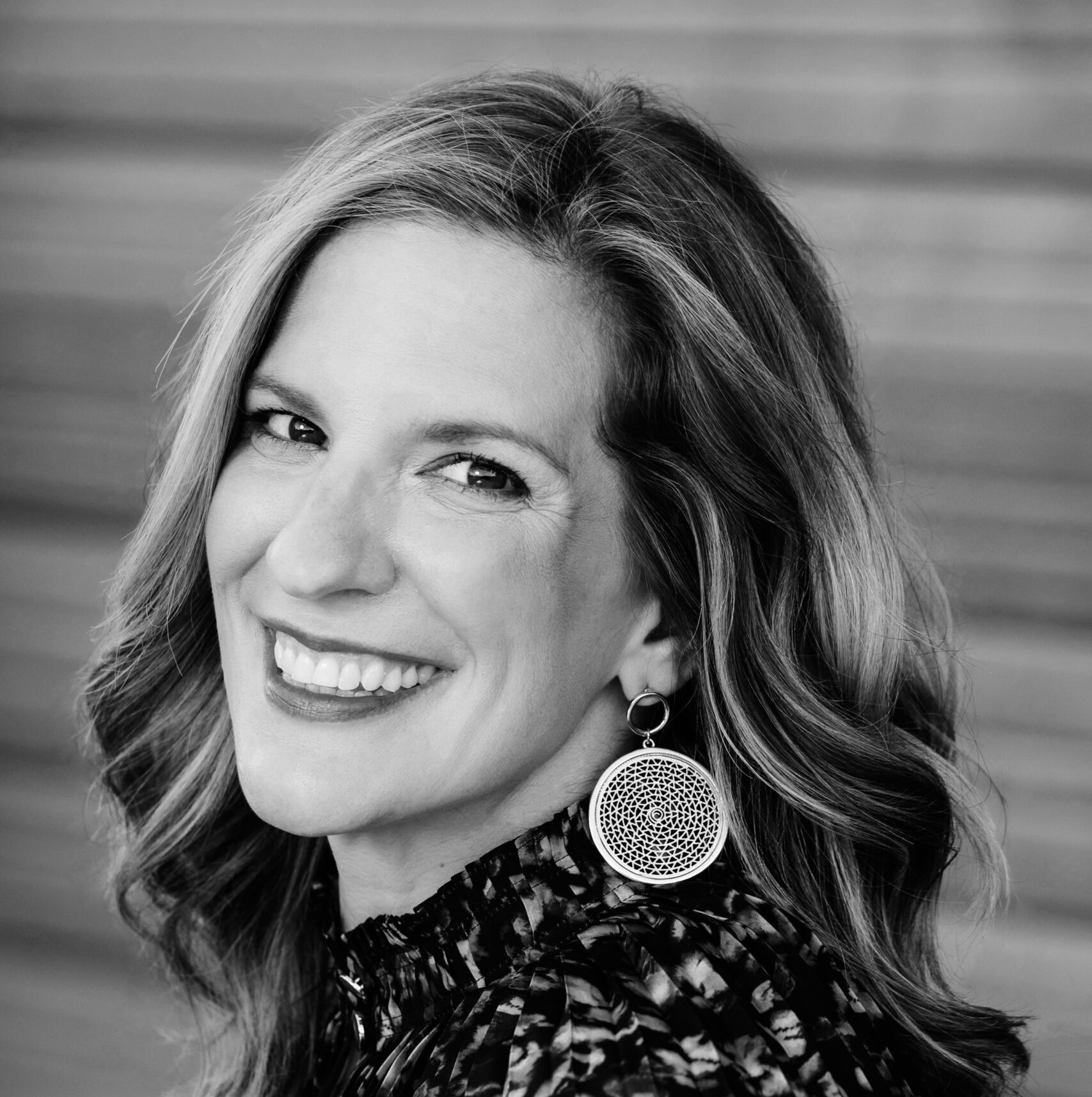 Command the Room
After spending nearly two decades as a Speech-Language Pathologist, I created Practically Speaking to help leaders elevate their communication through strategic communication, presentation, and public speaking coaching. 
As a motivational speaker, facilitator, mentor, and front-row fan of my clients, I blend science and a love of storytelling to deliver a genuinely unique approach to communication and public speaking.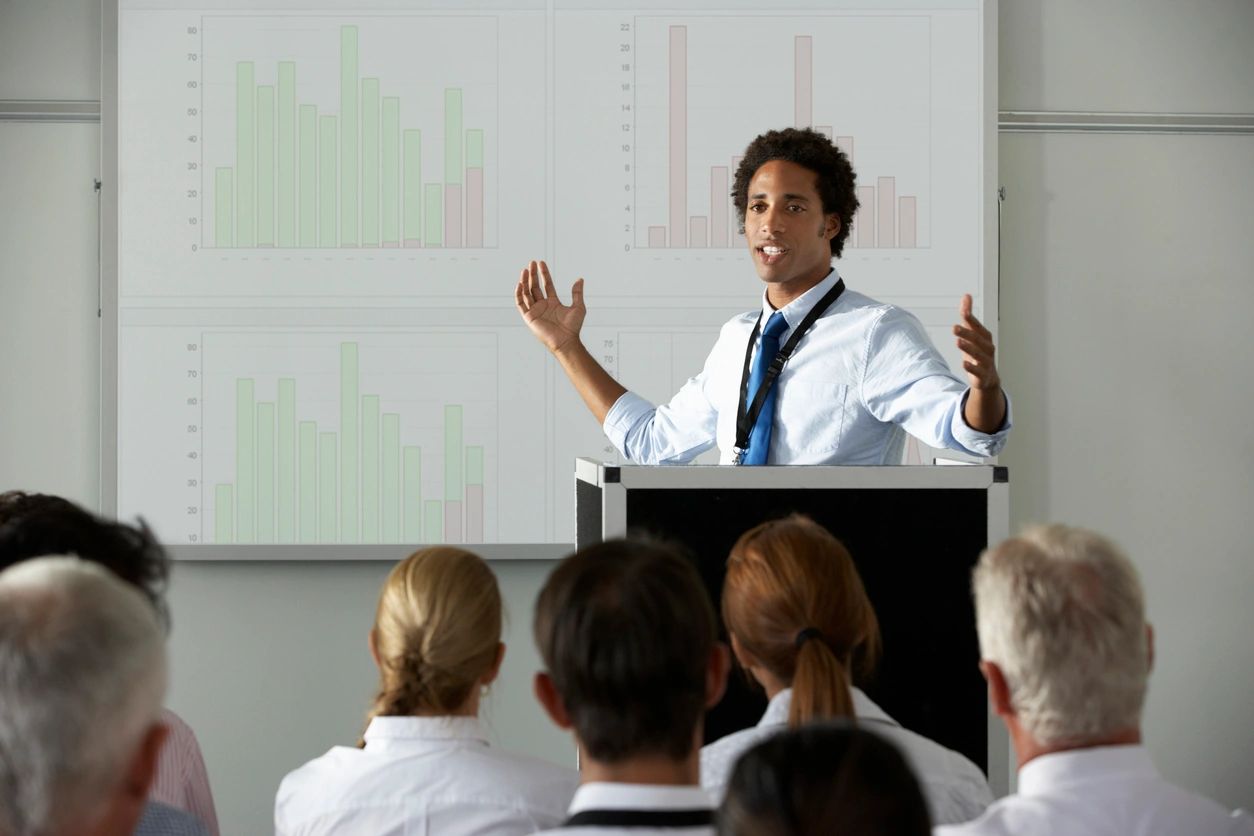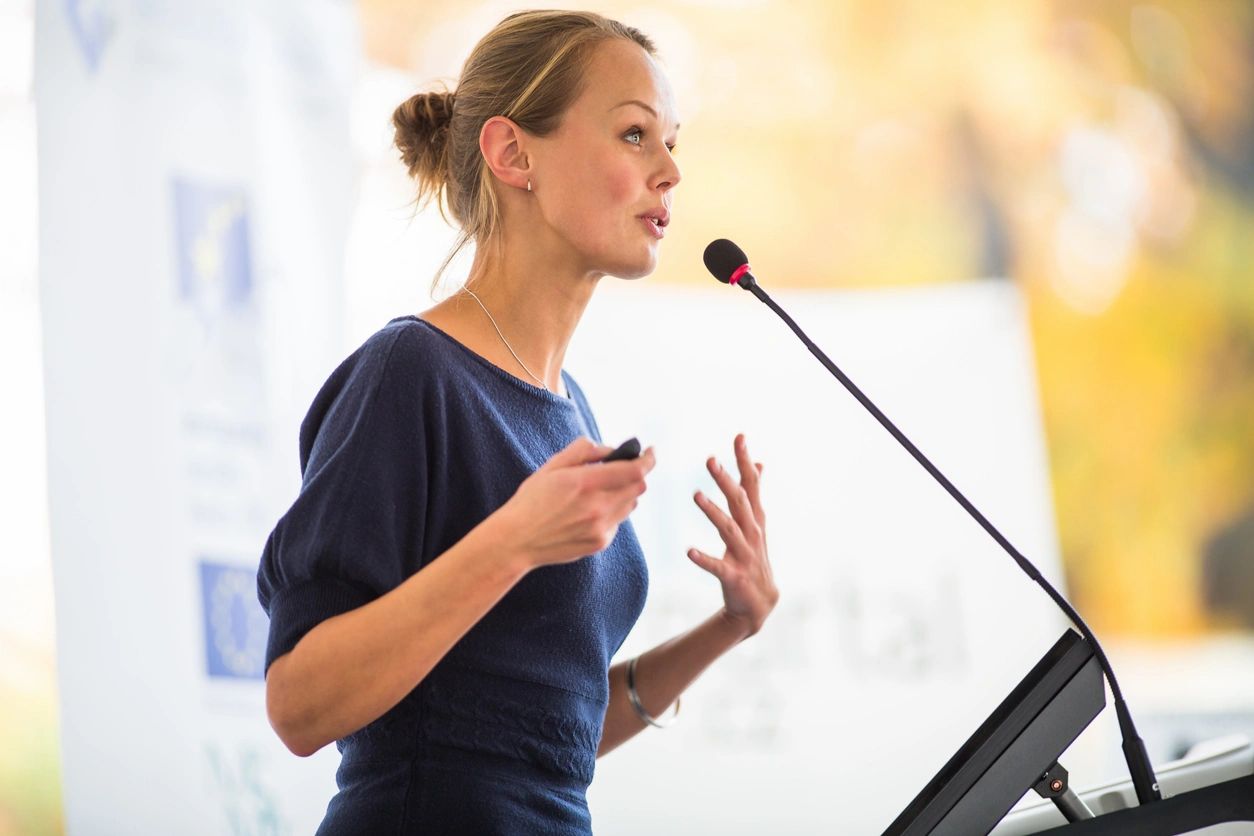 Alex's Signature Keynotes
Looking for an engaging, practical, and actionable keynote? You've come to the right place.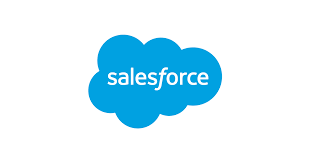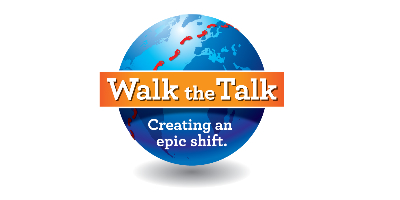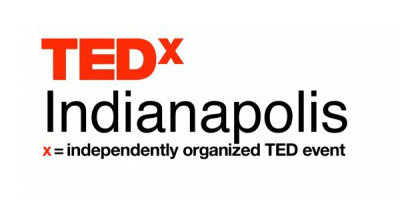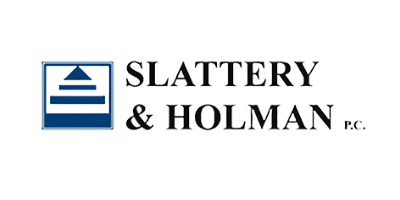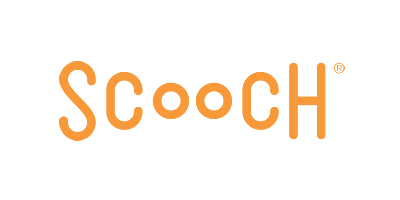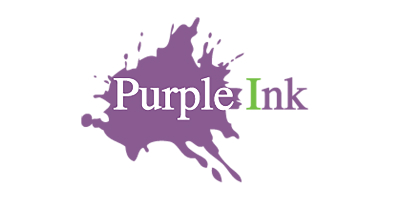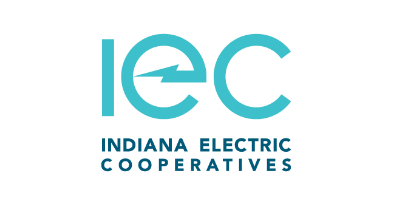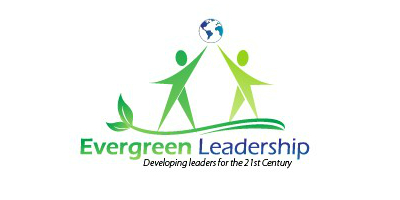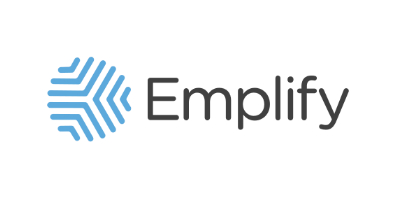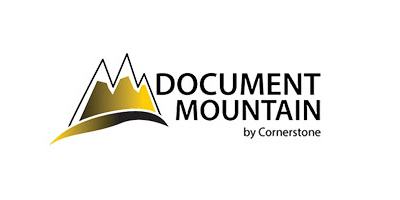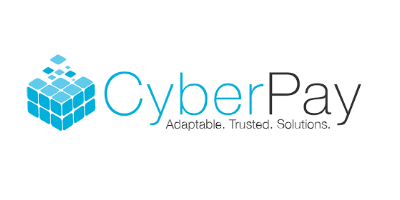 I can help you develop the mindset, skillset, and discipline you need to communicate more effectively.