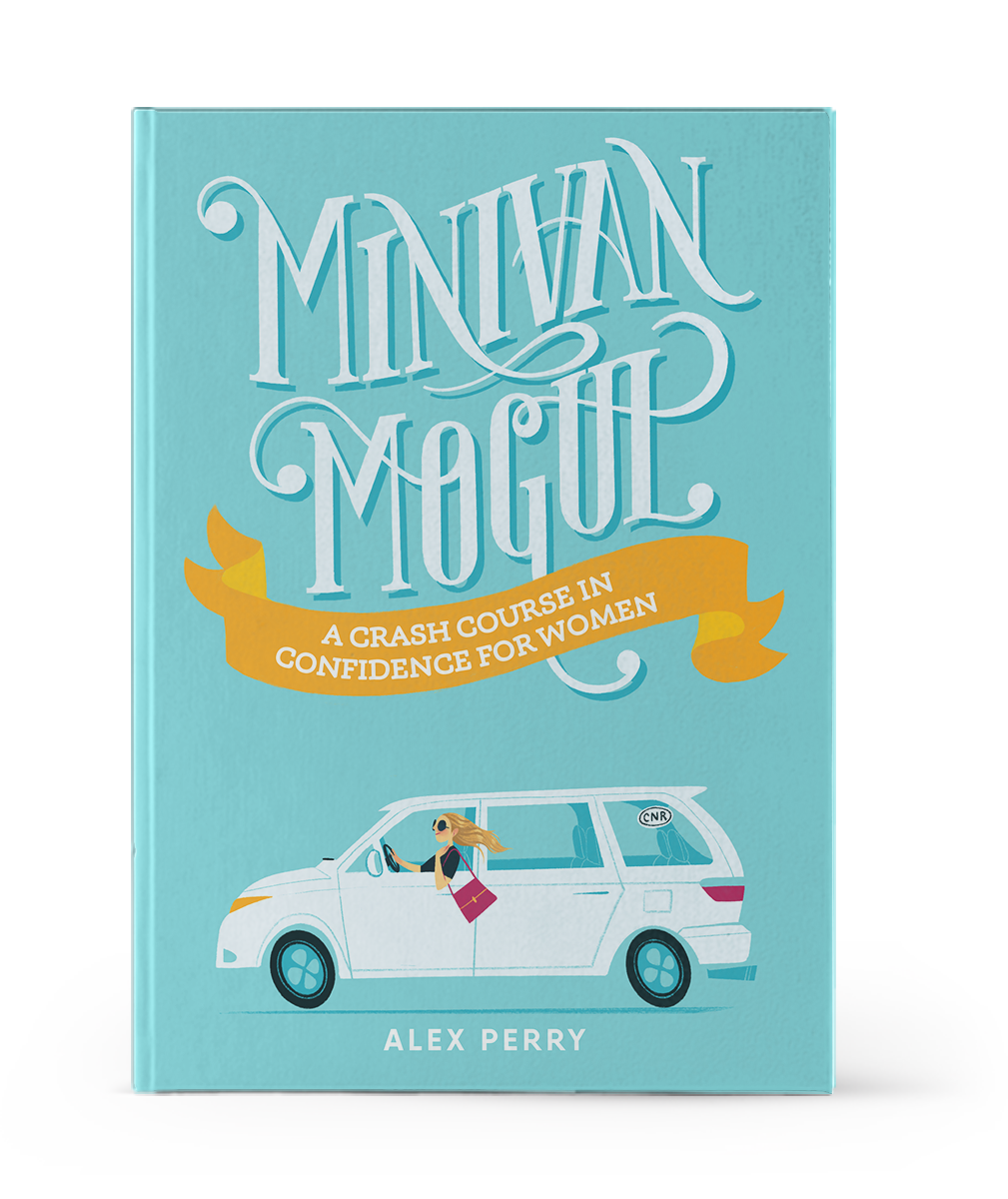 MINIVAN MOGUL: A Crash Course in Confidence for Women
Available in hardcover and softcover
A guide that will empower you to cruise through life's twists and turns with more joy, more peace, and the kind of success that is only found through true confidence.
Trying to be confident in today's world is tough. Brutal, actually.
When was the last time you got on social media and thought, "Man, that really helped me feel better about myself?" Give me a break! Sound familiar?
In a world where women are constantly bombarded by unrealistic beauty standards, "Sunday best" glimpses into the lives of others via social media, and TEDx talks on how to give perfect TEDx talks, where does Average Jane fit in?
Grab yourself a cold drink, climb in, and hold on tight; it's time for your crash course in confidence.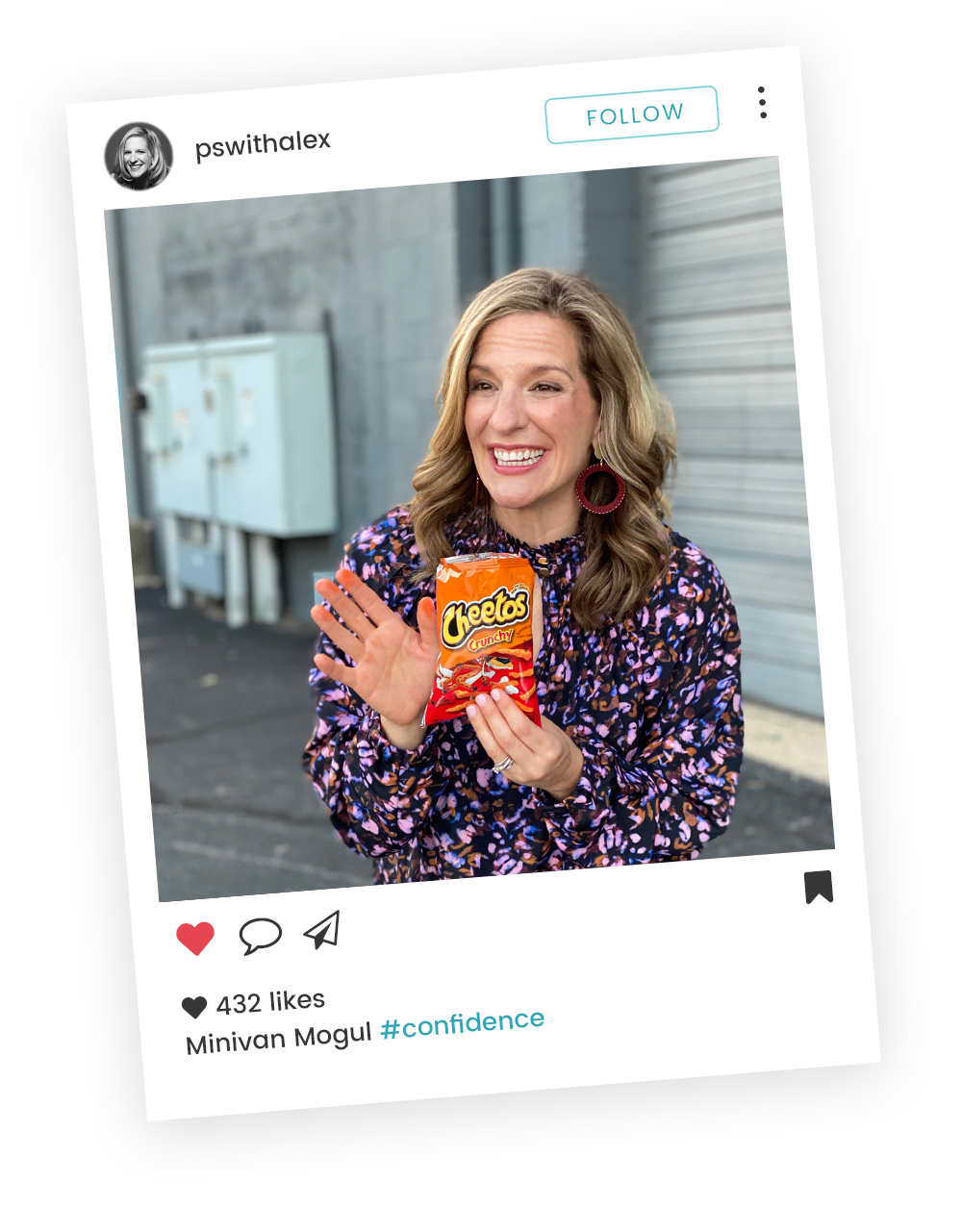 MEET ALEX PERRY:
Successful entrepreneur; speech-language pathologist; TEDx speaker; and one proud, minivan-driving mom fromthe Midwest.
Having started her business from the ground up and navigated around road blocks, potholes, and traffic jams, she understands what it's like to struggle with confidence, especially when it feels like the road ahead is always bumpy.
Through her honest and delightfully-awkward personal anecdotes, Alex encourages women to apply the brakes when confronted with confidence dead ends—pointless comparisons, insincerity, and stubborn independence, oh my!—and instead steer toward authenticity, support, and determination.
If you're looking for an interactive keynote to energize, inspire and motivate your people, you've come to the right place.
Your book has changed my life and outlook on life. I haven't read a book since high school and Nicki and Dora were promoted so I said let me try and read it. All I can say is thank you and you're amazing. You're spot on with everything in the book. You've made me a better, stronger, confident person.
BUCKLE UP FOR AN ADVENTURE
Stay in the know about upcoming events and mogul promotions. Sign up for Alex's weekly newsletter!