Communication Coaching Services
If you want to elevate your communication skills, you've come to the right place.
I help leaders be more effective communicators with scientifically-backed communication strategies. Click to browse my services and learn more about how they'll help you be a more effective communicator.
Are you looking for guidance on:
dealing with difficult people
active listening
earning respect and influence
presenting persuasively
executive presence
setting expectations and boundaries
communicating collaboratively
speaking with confidence and authenticity
I offer:
Individual coaching packages
One hour quick tip sessions
Customized half day or full day sessions
Corporate coaching arrangements
Let me help you navigate communicating more strategically and effectively.
As a leader, there are many times where you need to present clear and organized content, create slides that deliver maximum impact, and speak clearly and concisely. Create confidence with clients and leadership with strategic presentation coaching.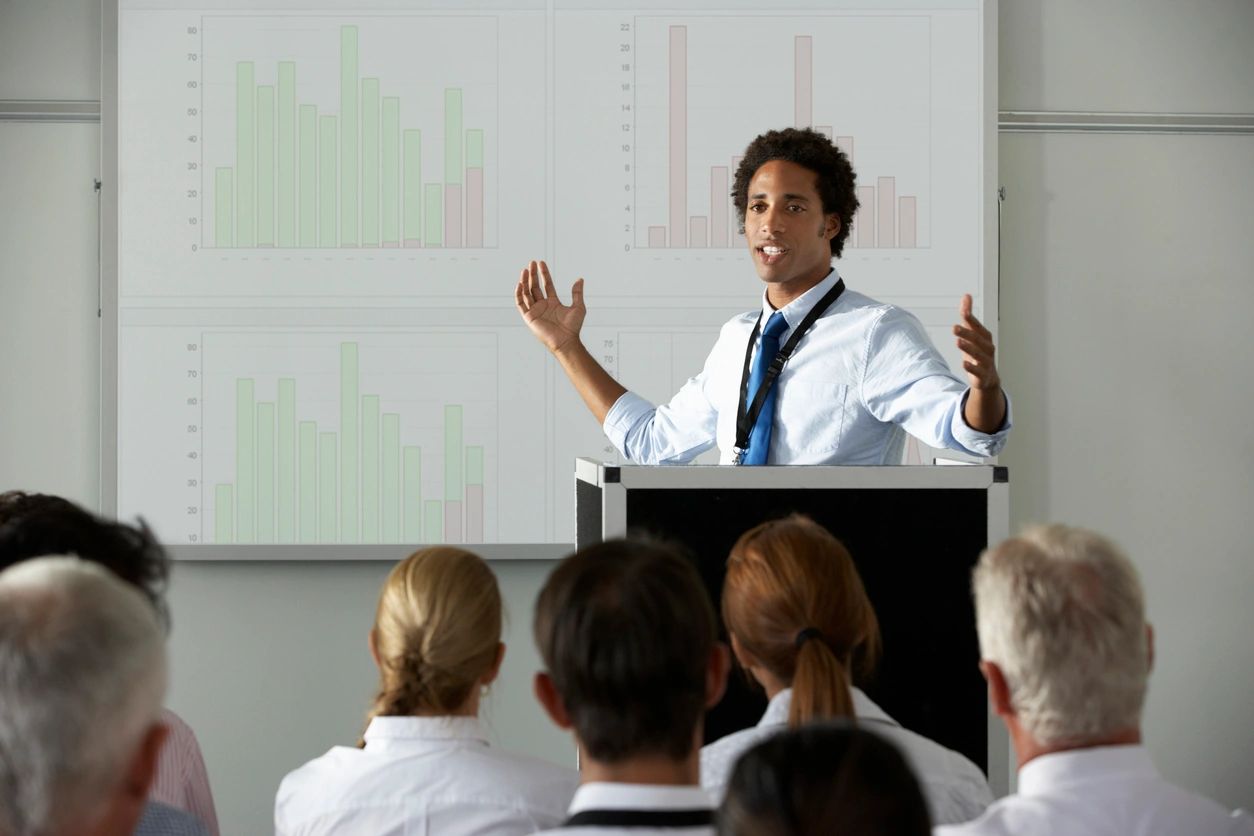 My coaching can help you:
deliver actionable recommendations to clients, leadership, and critical stakeholders
create clear and consistent presentations, executive summaries, and documents
use shared language to communicate more effectively internally and externally
save time and energy with a consistent presentation framework
reduce speaking anxiety through preparation and practice
I offer:
 Individual coaching packages
Customized half day and full day workshops
One hour quick tip sessions
Big ideas deserve big stages, stages that require a different skill set than your typical conference room.  Successful public speakers know how to share their thoughts in ways that stick.
My coaching can help you:
Move your idea

from concept to paper, from paper to practice, and preparation to delivery.

Organize and edit your content 

Develop clear and compelling stories 

Develop your unique public speaking style 

Reduce unwanted nerves

Reduce distracting behaviors that take away from your message 

Modify your delivery for virtual audiences 

Learn practice techniques to reduce the need for notes/slides 

Craft clear takeaways for your audience
I offer:
 Individual coaching packages

Customized half-day and full-day workshops

One hour quick tip sessions
Not sure where to start or what you need?
That's ok; I'm here to help! Reach out for a complimentary consultation.